UNLIKE ANY SALT
REALT SALT
MEET THE WORLD OF
RE-LYTE
ELECTROLYTE
Whether you need everyday immune support,
a motivating pre-workout pump, or a boost,
there's a Re-Lyte product that'll make your
journey a little more amazing.
SHOP NOW
FREE DELIVERY TO ALL OVER THE UK
Take avantage of our Free Delivery Promotion. Terms apply. This excludes Europe.
WHOLESALE ENQUIRIES WELCOME
Authorised distributors of Redmond Life Products in the UK and in the EU.
REAL PRODUCTS FOR REAL PEOPLE
At pH Wisdom we are passionate about wellness and believe nature has it right with products and people. Real products are rarely the idealised image of perfection that many have been led to believe. As with products, so with people. We believe people have a certain beauty born not of an idealised image but of natural uniqueness. We embrace reality and believe it to be the essence of life and the source of wellness of mind and body. This belief was the foundation upon which we've built the Redmond Trading family of brands, including Real Salt and Redmond Clay.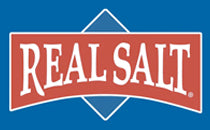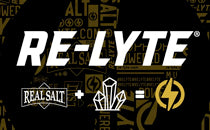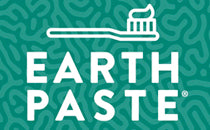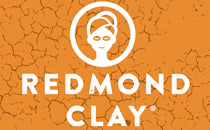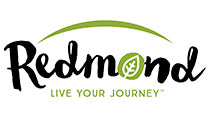 Sign Up for the
Latest News, Trends
& Exclusive Offers!